Asterpile Studio / Line-Gry Hørup
Vester Farimagsgade 6 — 1606 Copenhagen

(about) (contact) (follow)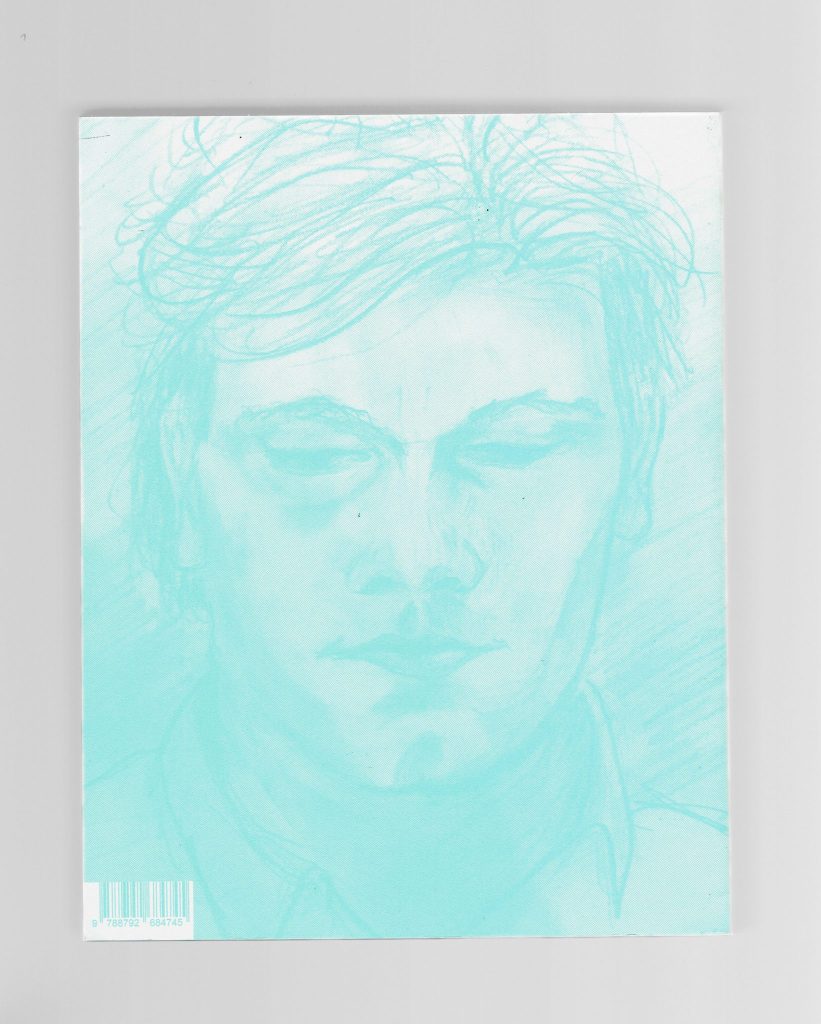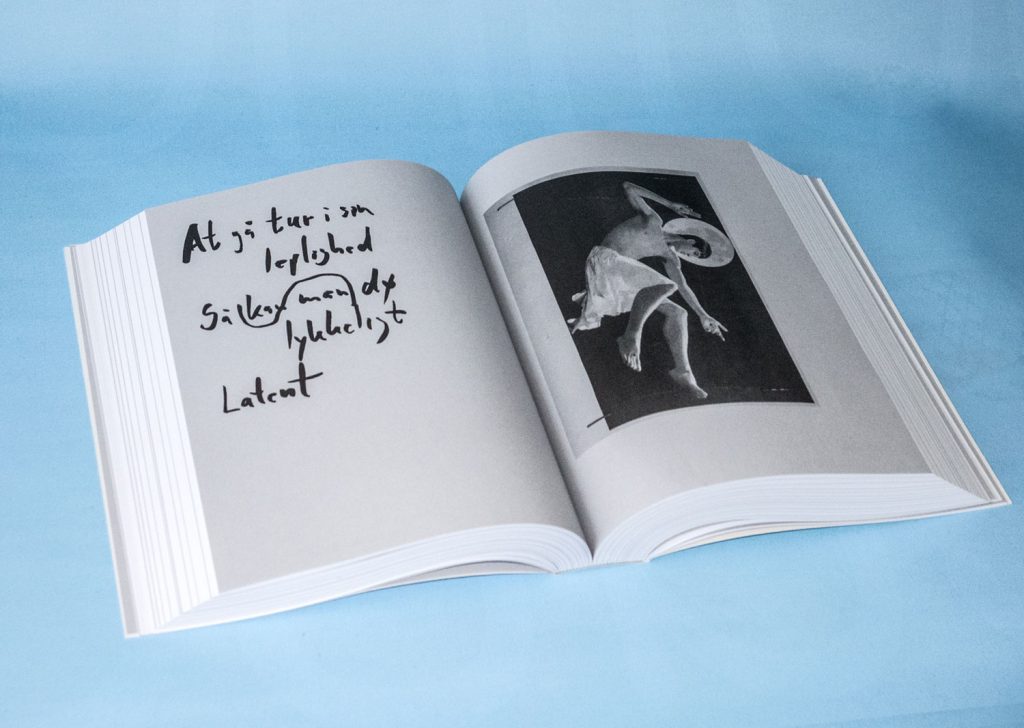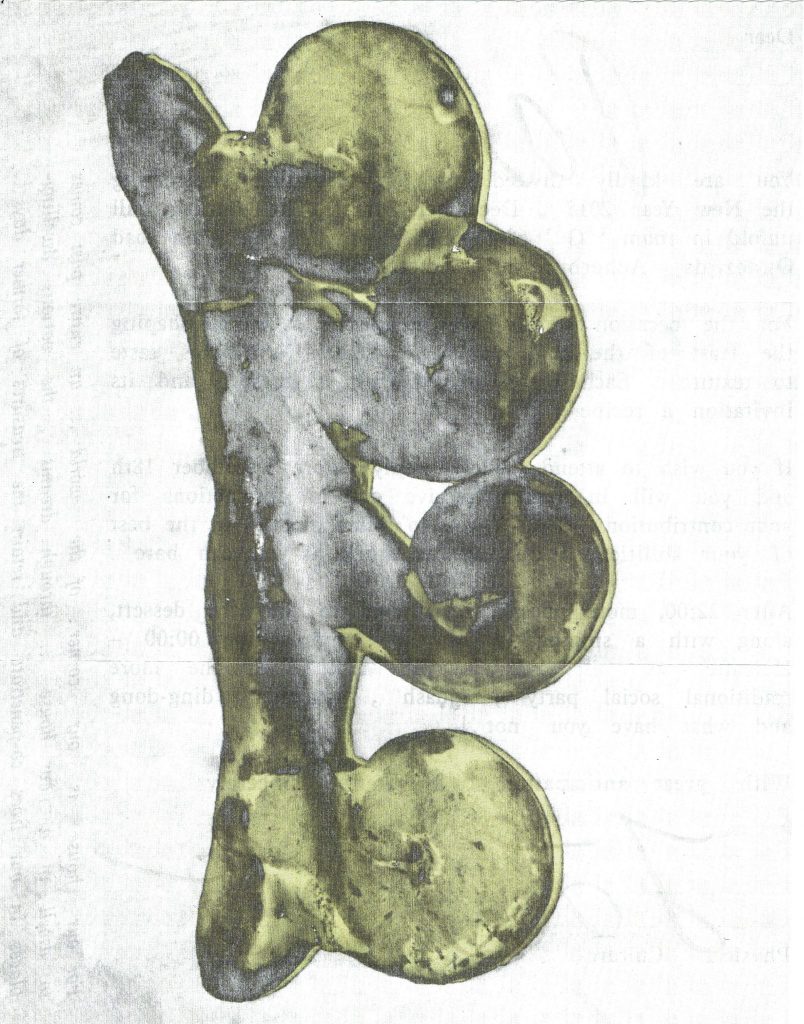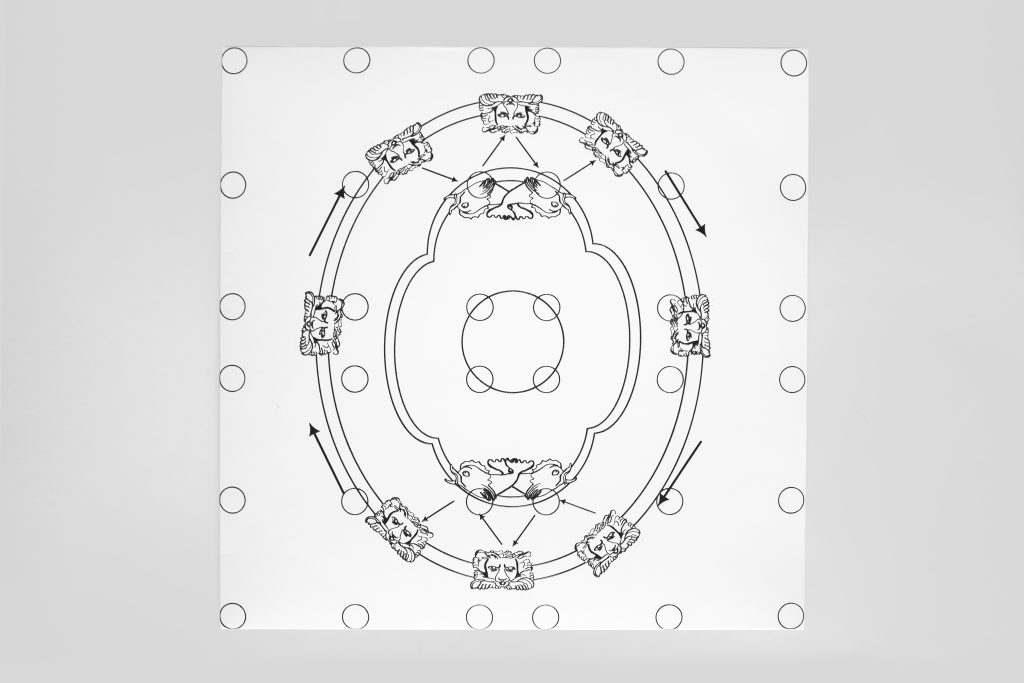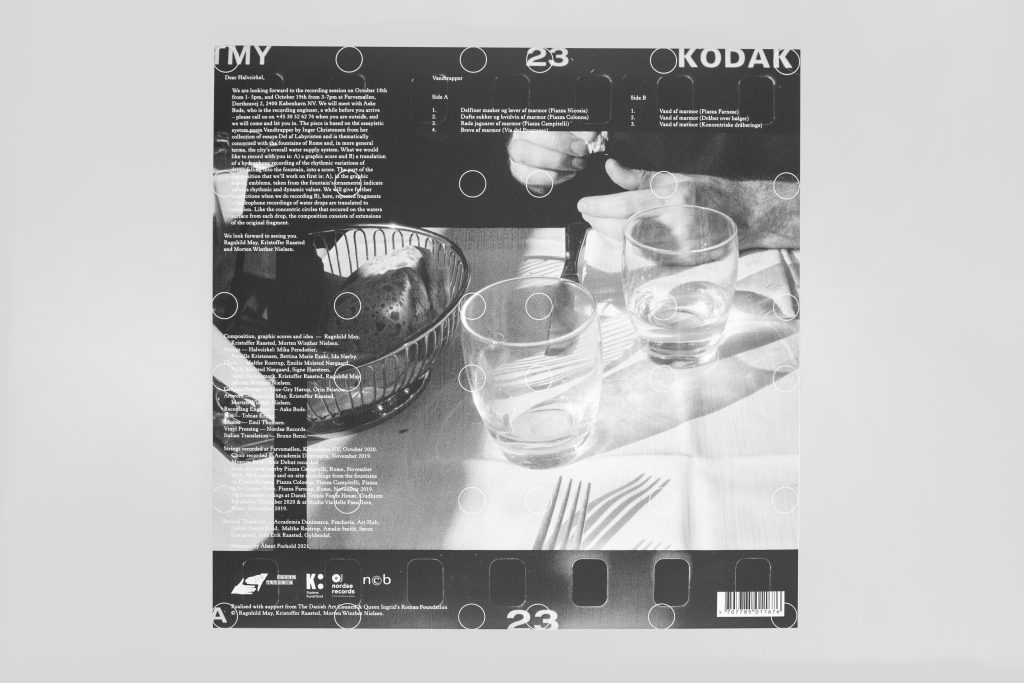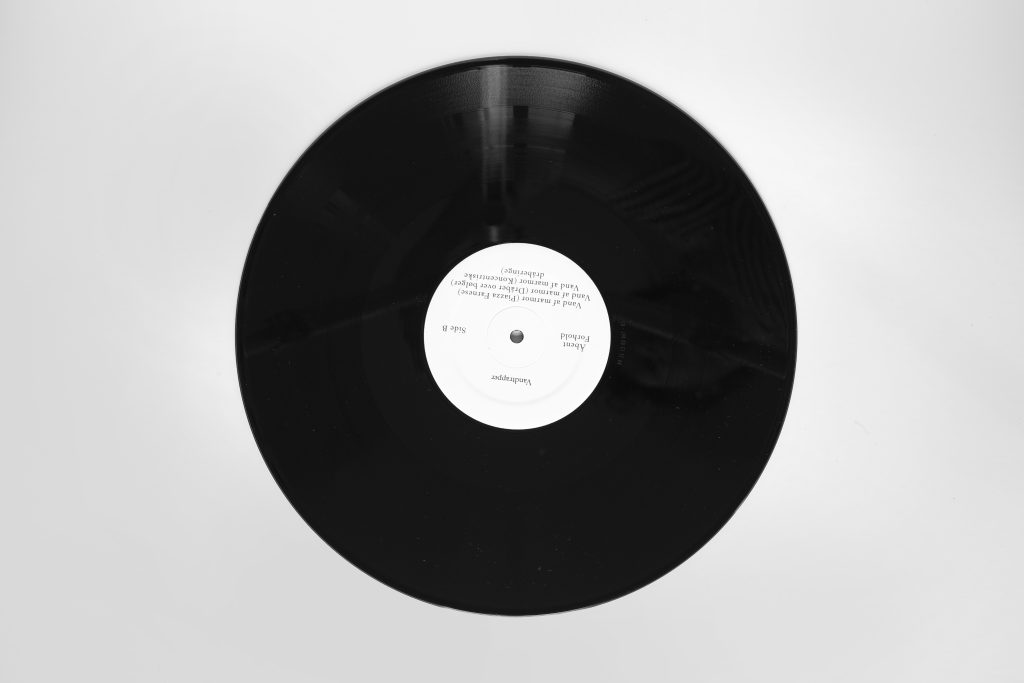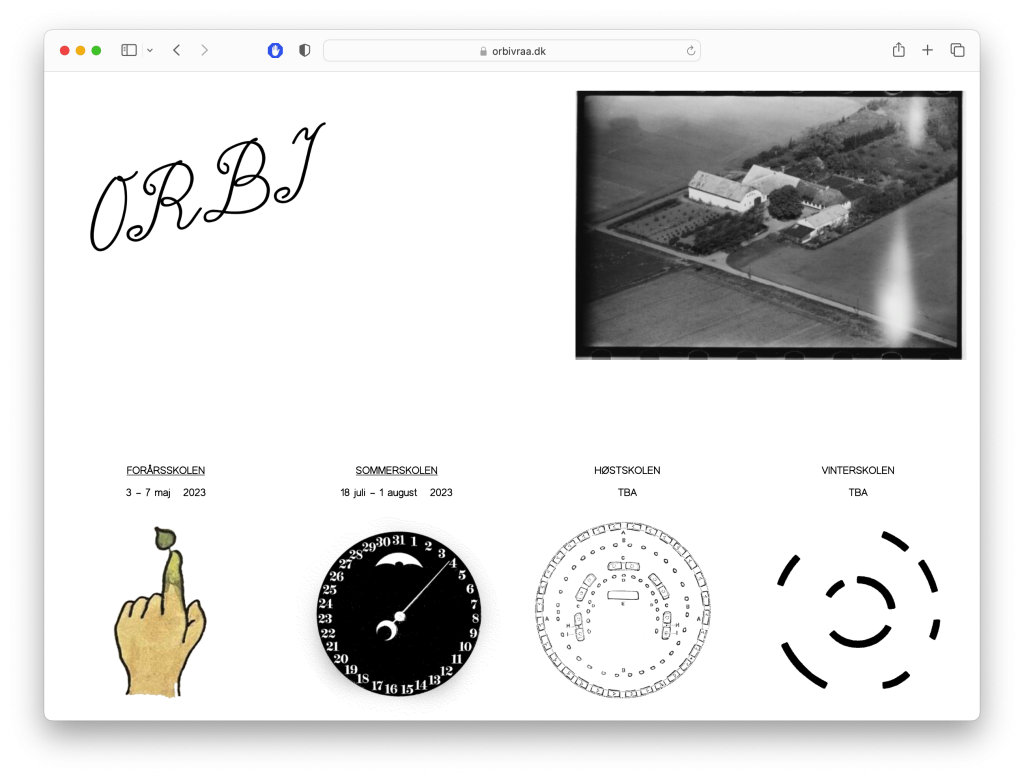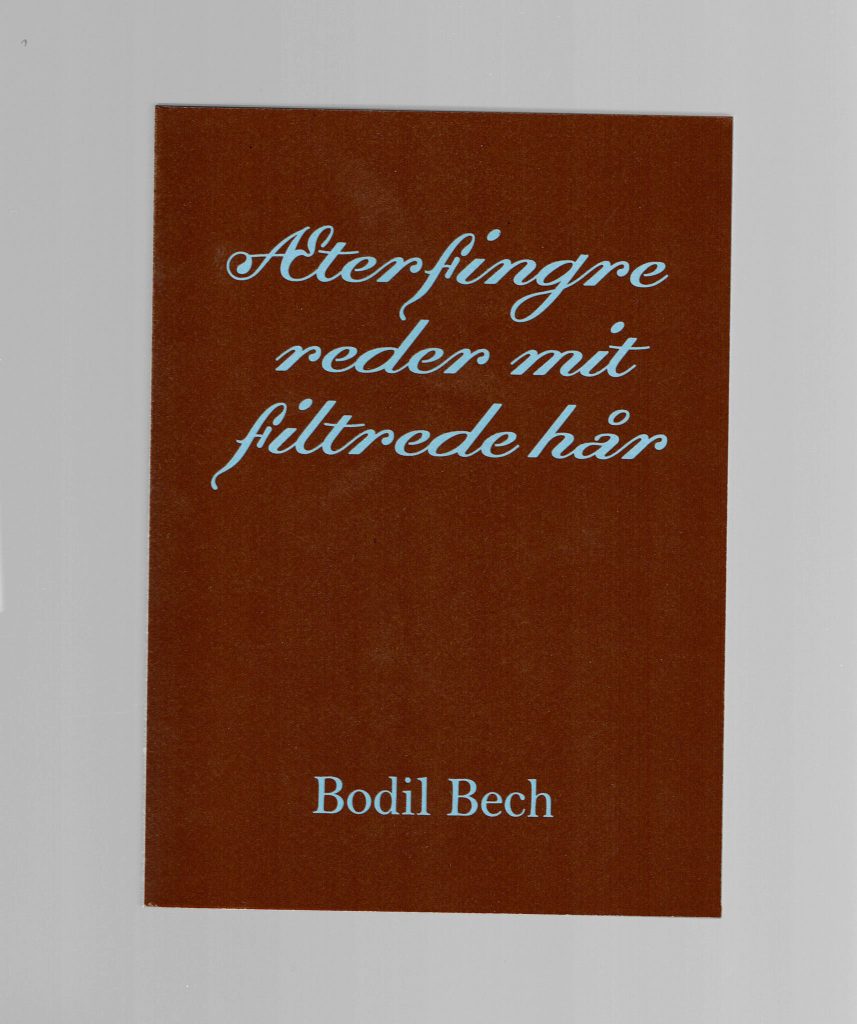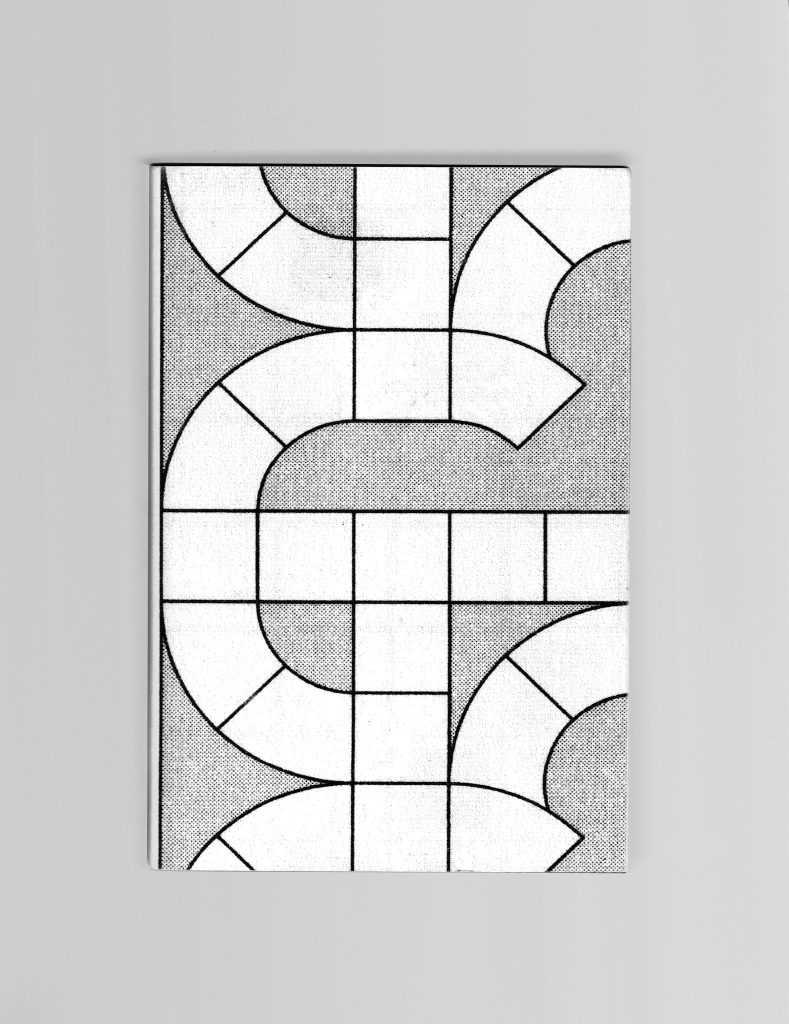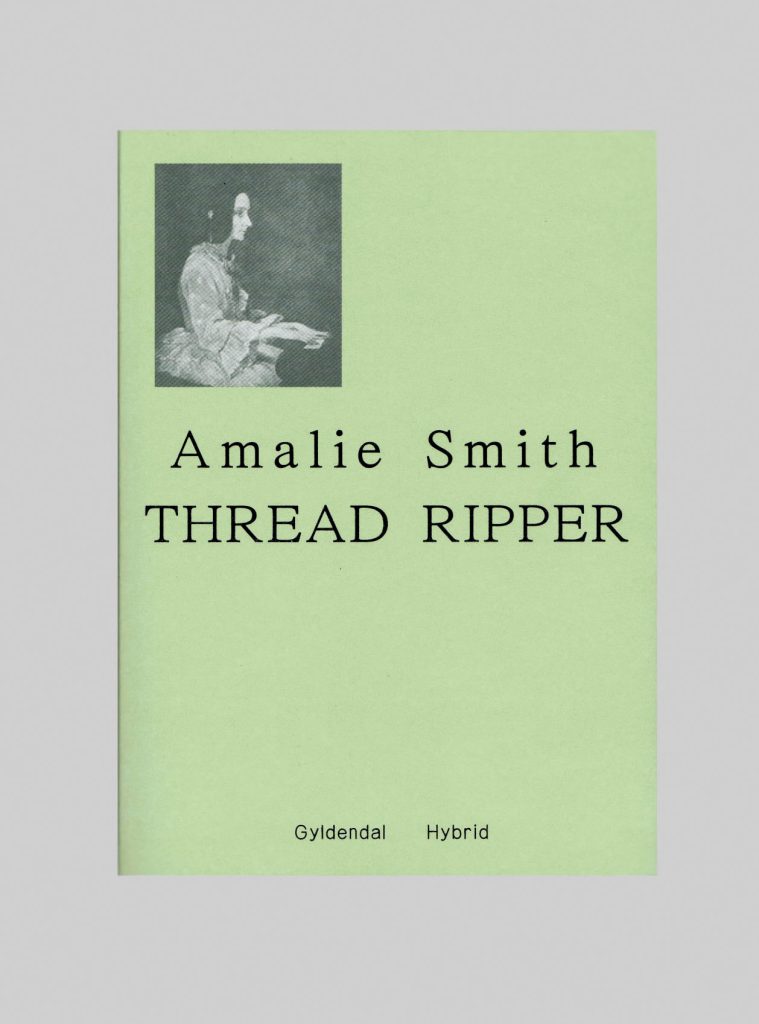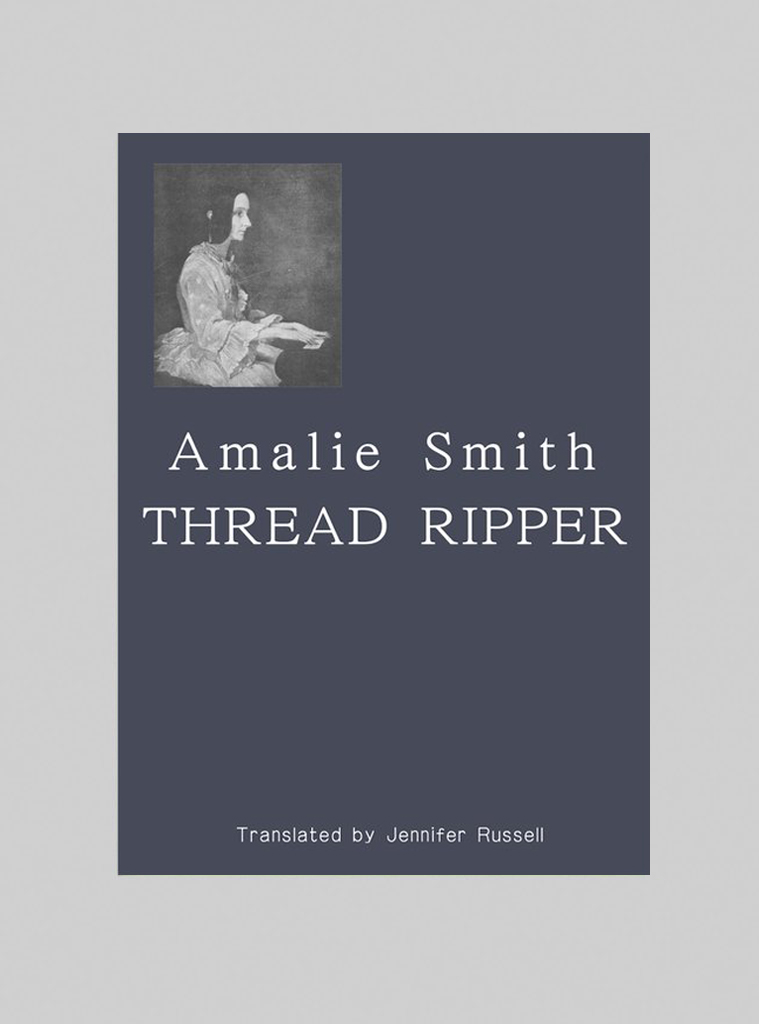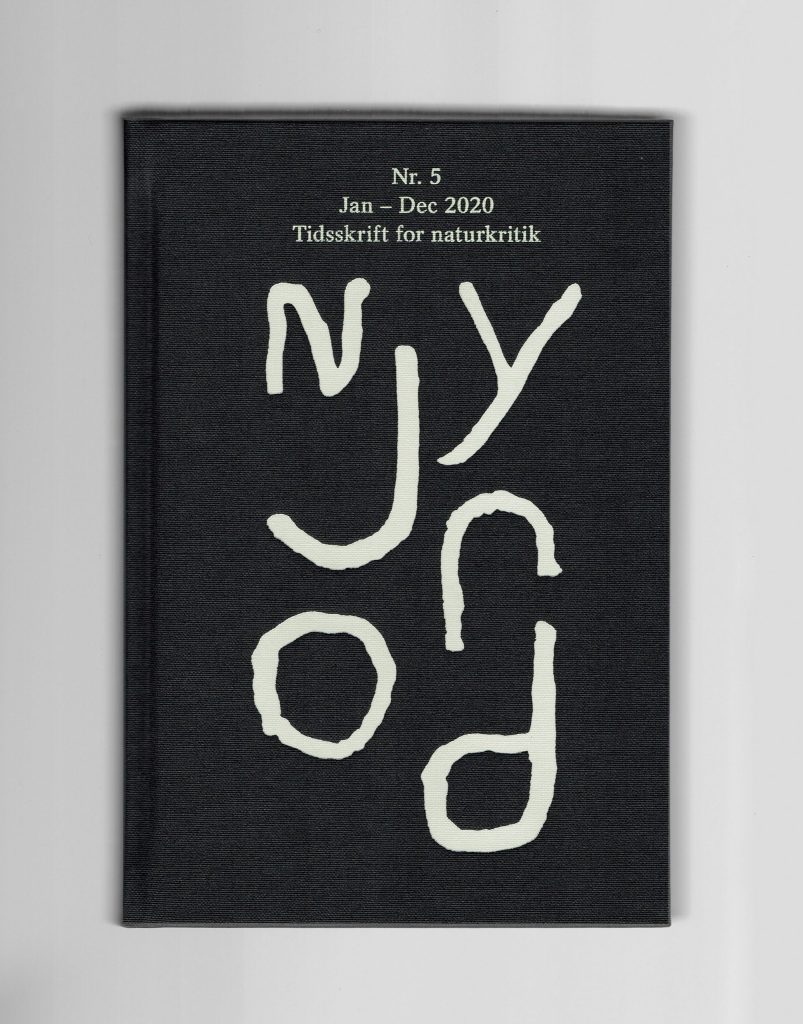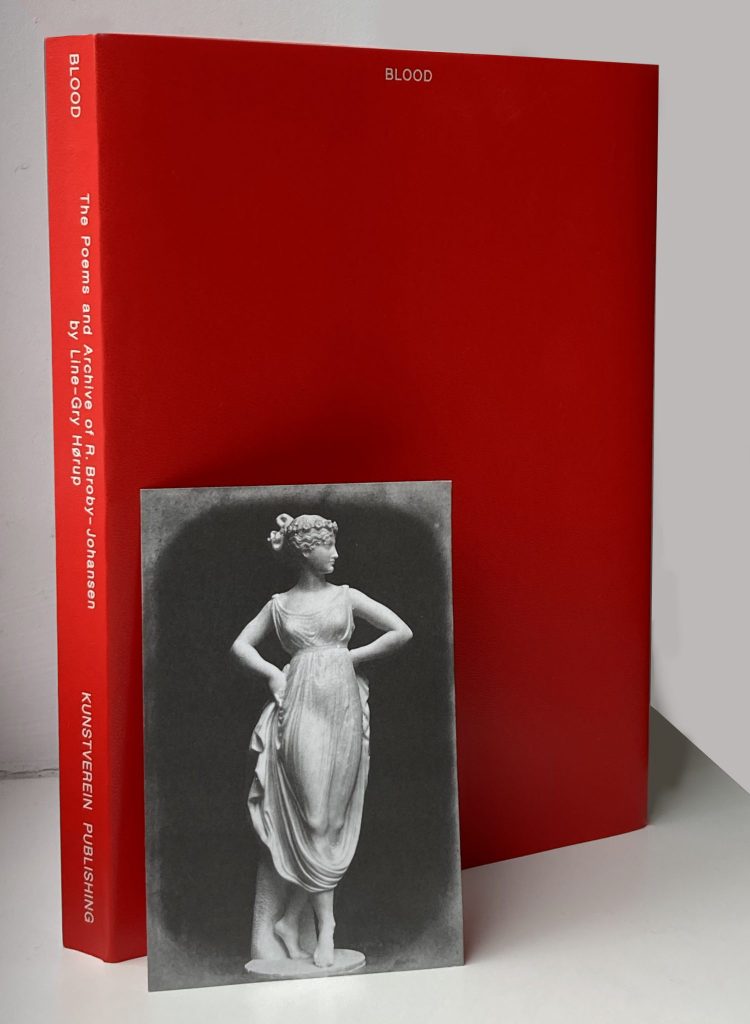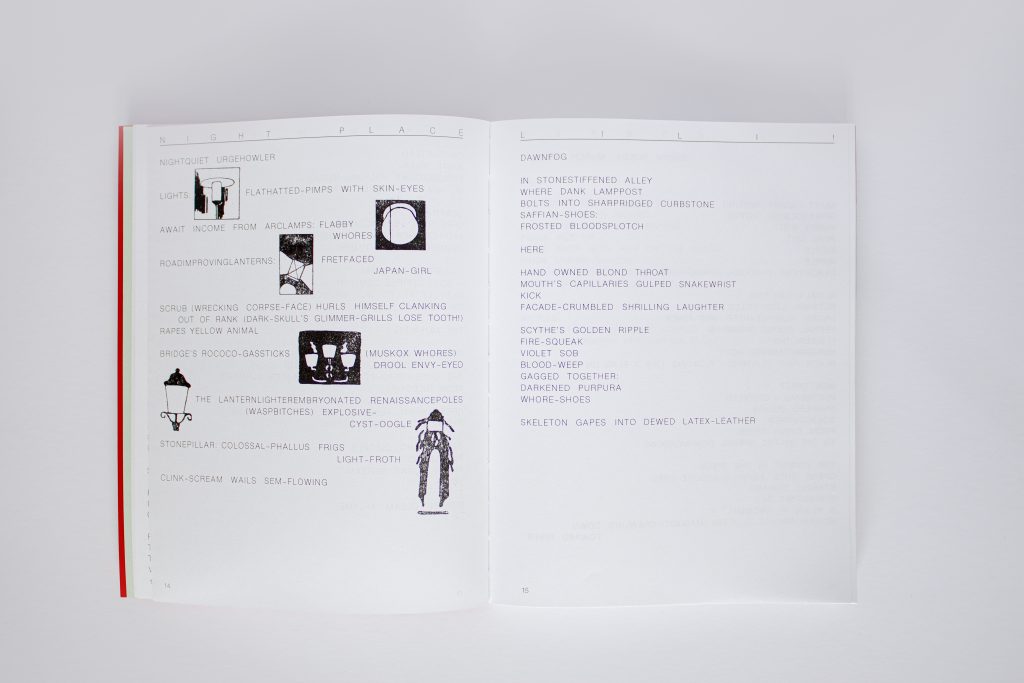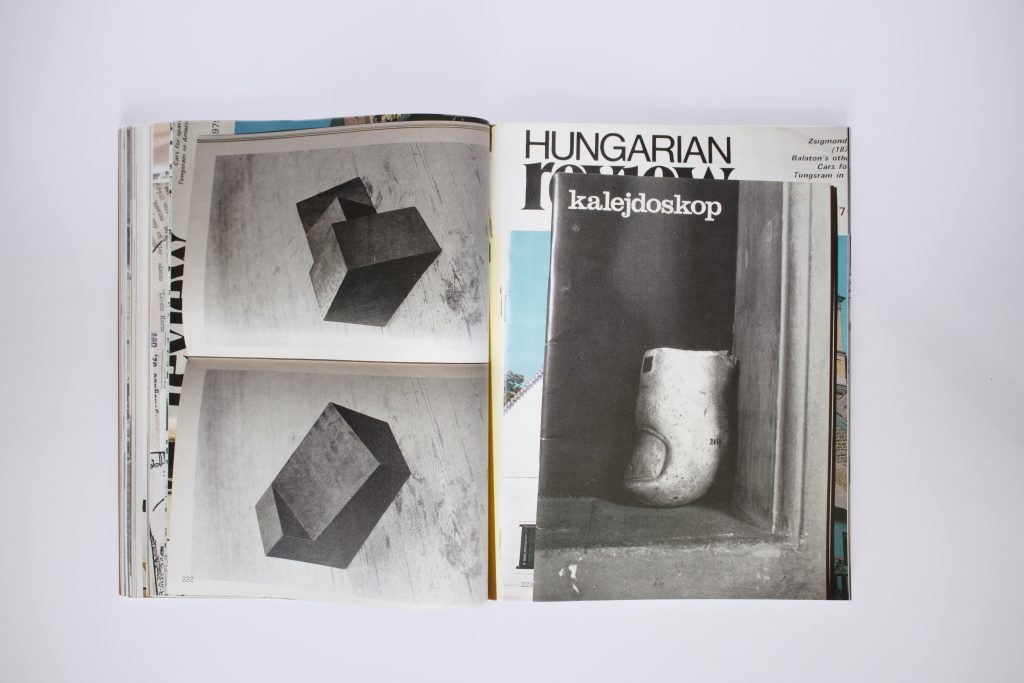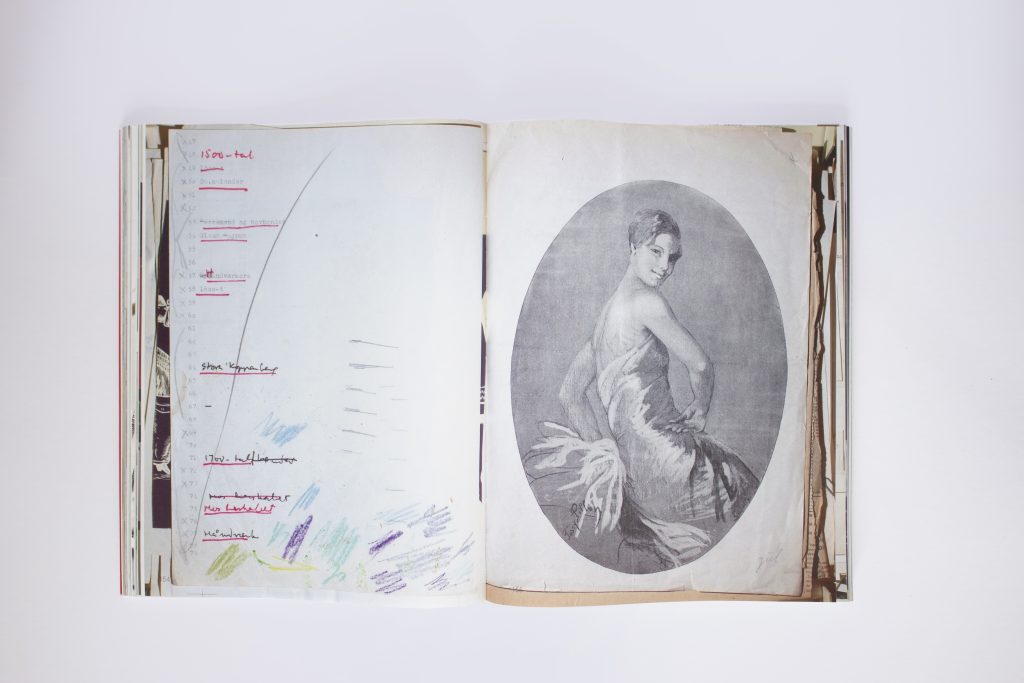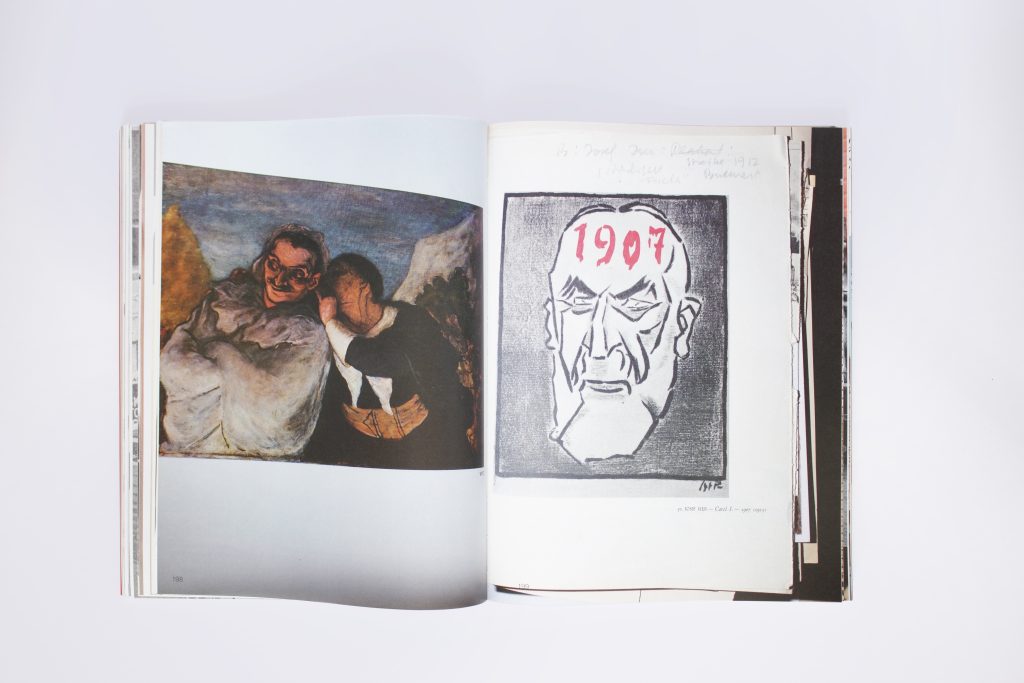 BLOOD is the first comprehensive English translation of the first and only poems of Danish art historian, communist activist and writer R. Broby-Johansen. Translated, edited and designed by Line-Gry Hørup(with literary guidance of Phillip Baber), Broby-Johansen's poems are accompanied by a series of full colour photographs by photographer Johannes Schwartz, which document a visit to Broby-Johansen archive at the Royal Danish Library in Copenhagen.

BLOOD was selected as one of The Best Dutch Book Designs and nominated for the Danish literary prize Schadeprisen. It was also chosen as one of the best artist books and literary books by the Danish newspaper Information.
In 2021, BLOOD was launch in Copenhagen, celebrating the opening of stanza as well as the centenary of the original publishing of the Danish BLOD poems in 1922. At stanza, BLOOD was presented along with a series of extra special photographic prints, original printsheets from the publication, as well as an antiquarian assortment of Broby's own books to flip trough upon visiting.

Available here: Kunstverein, Idea Books, After8Books, Rile, BOOKS at RET, Kirkegaards, Six Chairs Books, Printed Matter, Stedelijk Museum and stanza.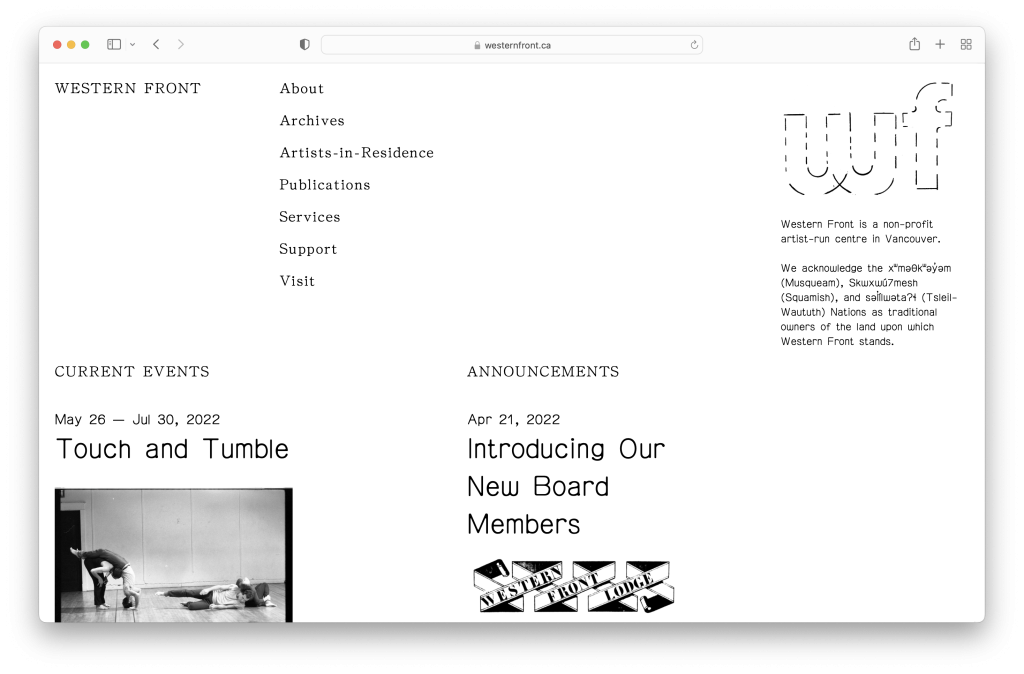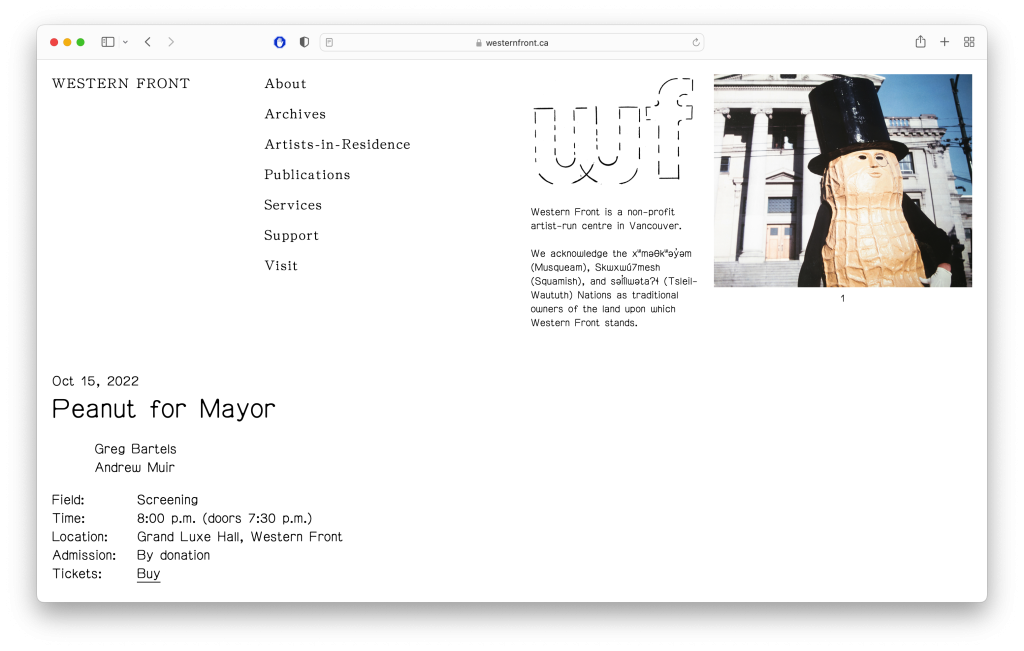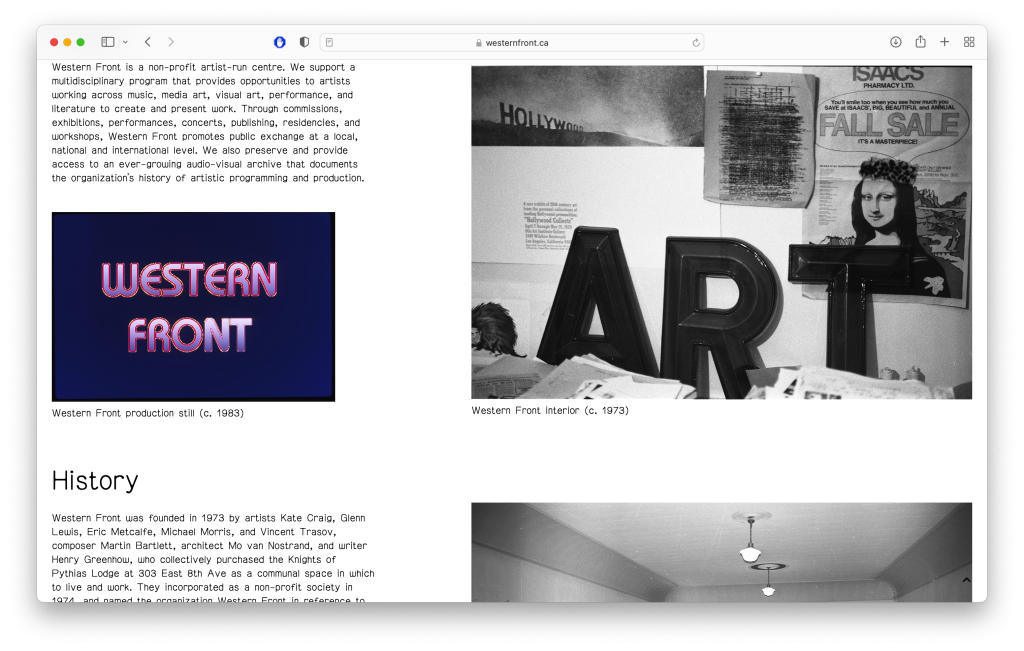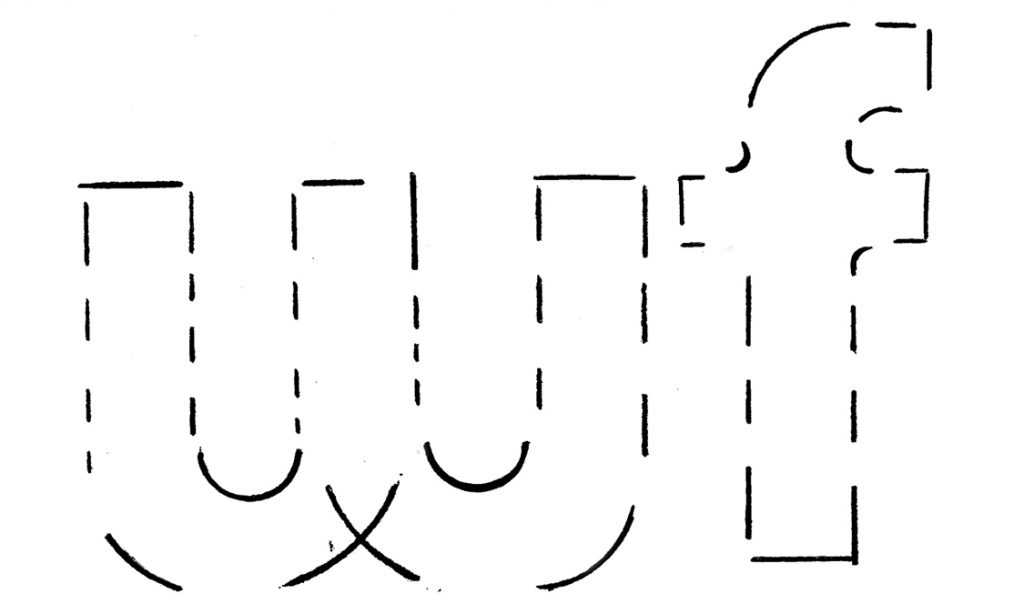 Visuel identity for artist-run centre Western Front, 2021. Developed in an ongoing close collaboration with executive director Susan Gibb.
Western Front was founded in 1973 by artists Kate Craig, Glenn Lewis, Eric Metcalfe, Michael Morris, and Vincent Trasov, composer Martin Bartlett, architect Mo van Nostrand, and writer Henry Greenhow, who collectively purchased the Knights of Pythias Lodge at 303 East 8th Ave as a communal space in which to live and work. They incorporated as a non-profit society in 1974, and named the organization Western Front in reference to the building's pioneer-like façade, its geographic location on the West Coast of Canada, and their pursuits with avant-garde art.
Website: westernfront.ca was made in collaboration with programmer Paul Bernhard.
Custom made typefaces "V-o-i-l-a" and "Western Front Serif" was made in collaboration with graphic designer Ronja Andersen.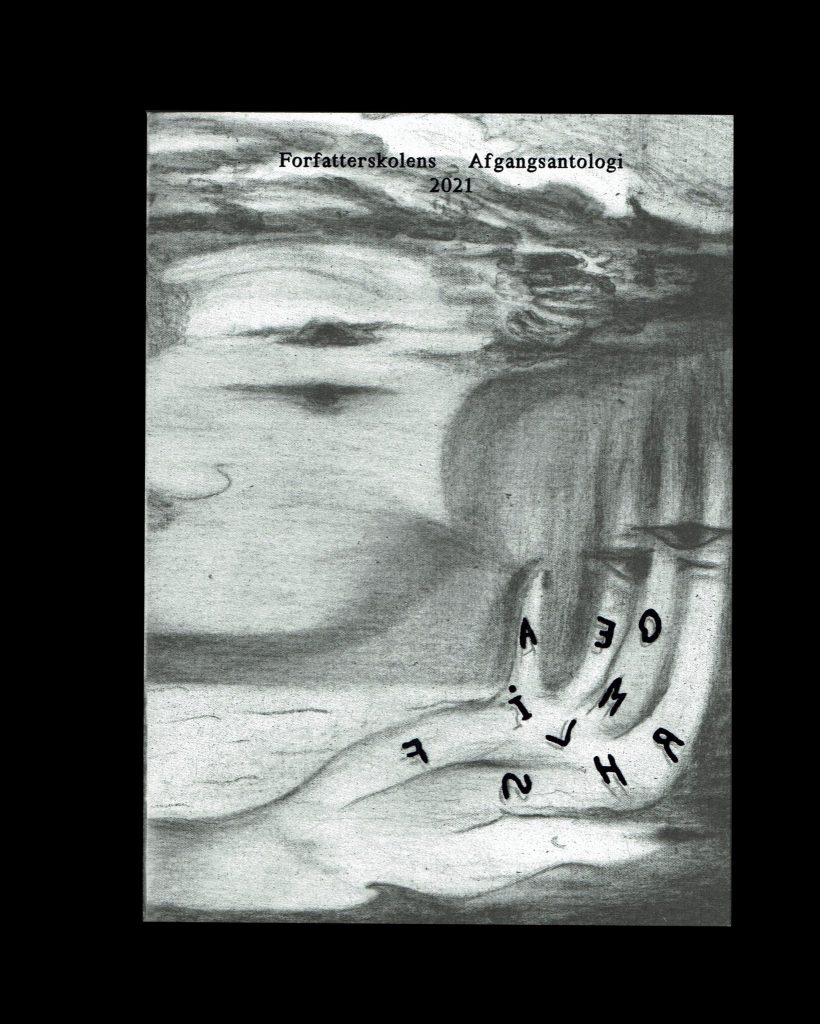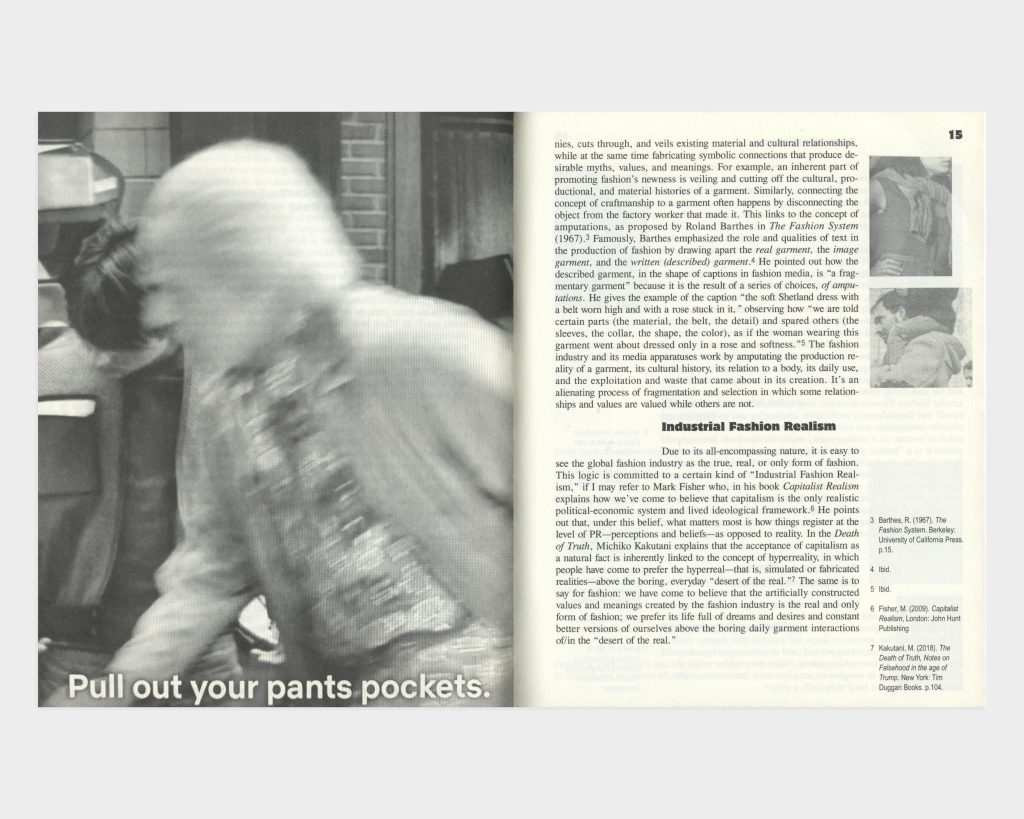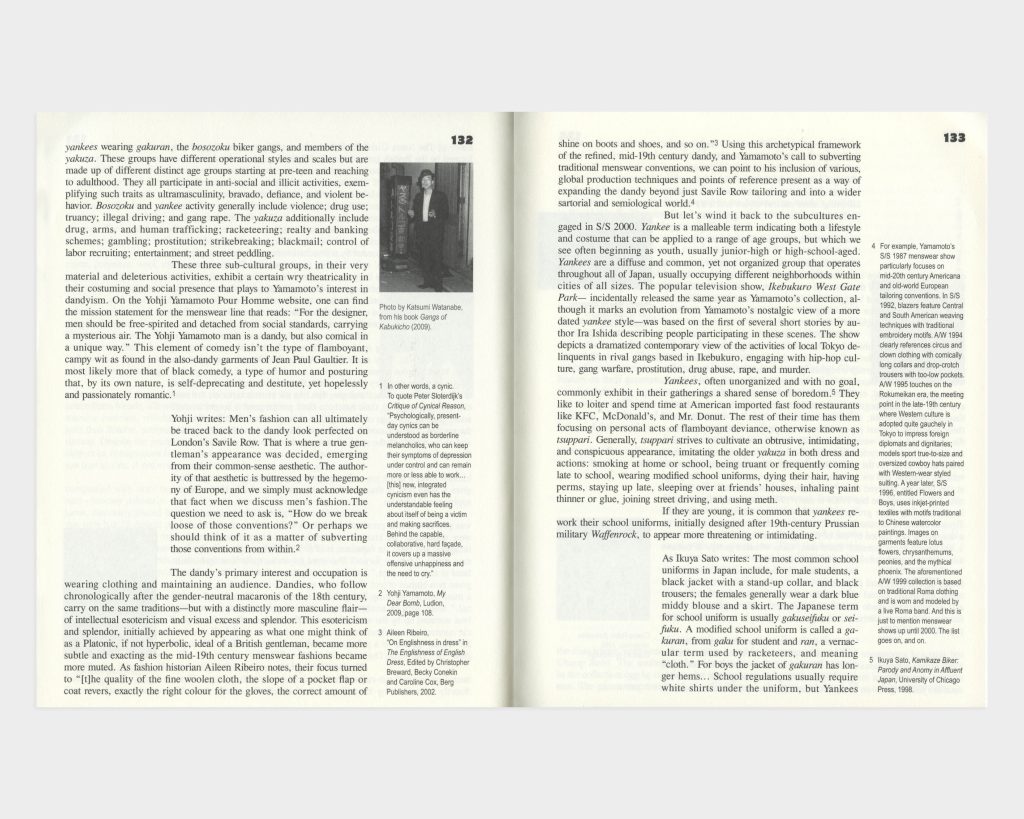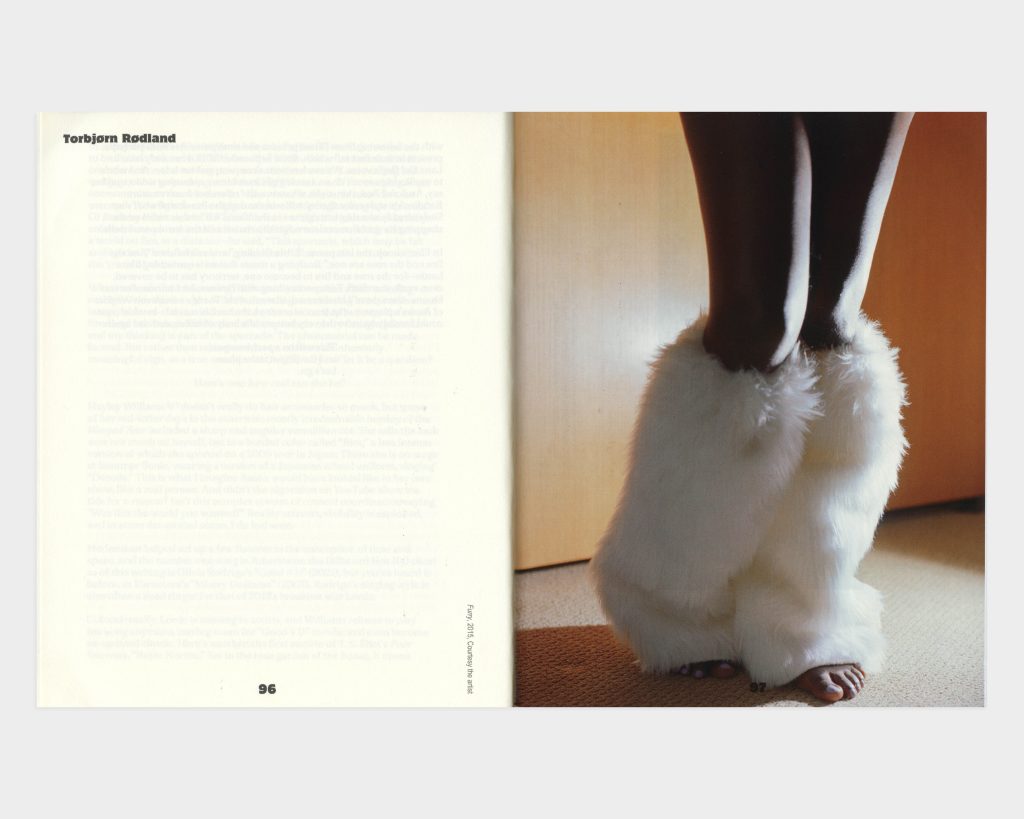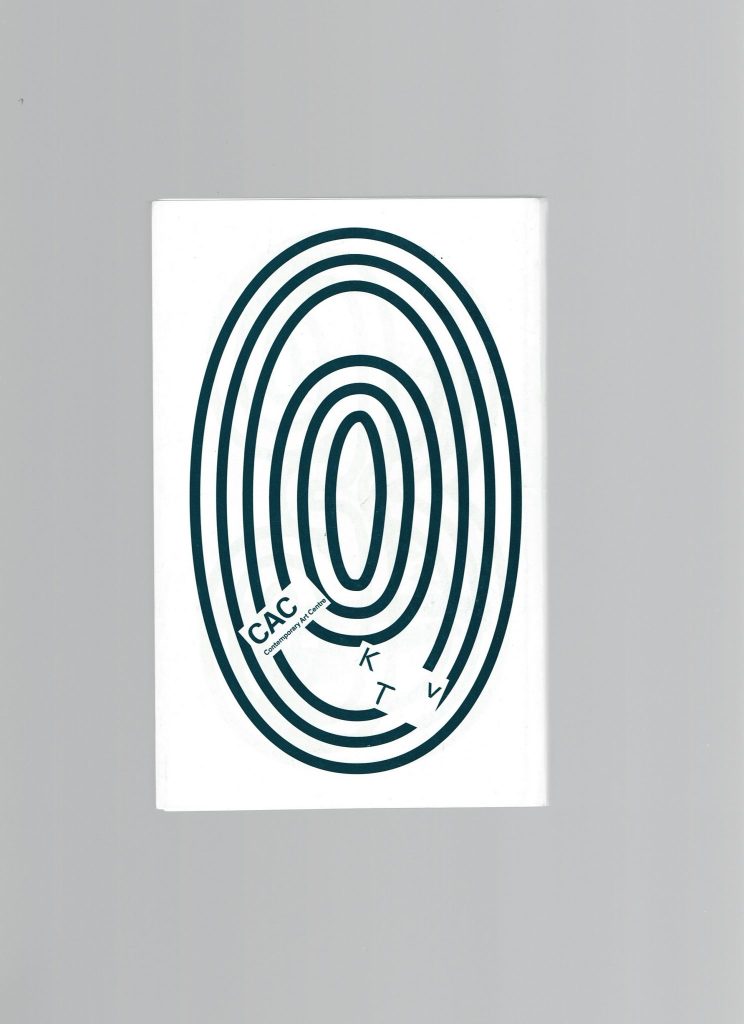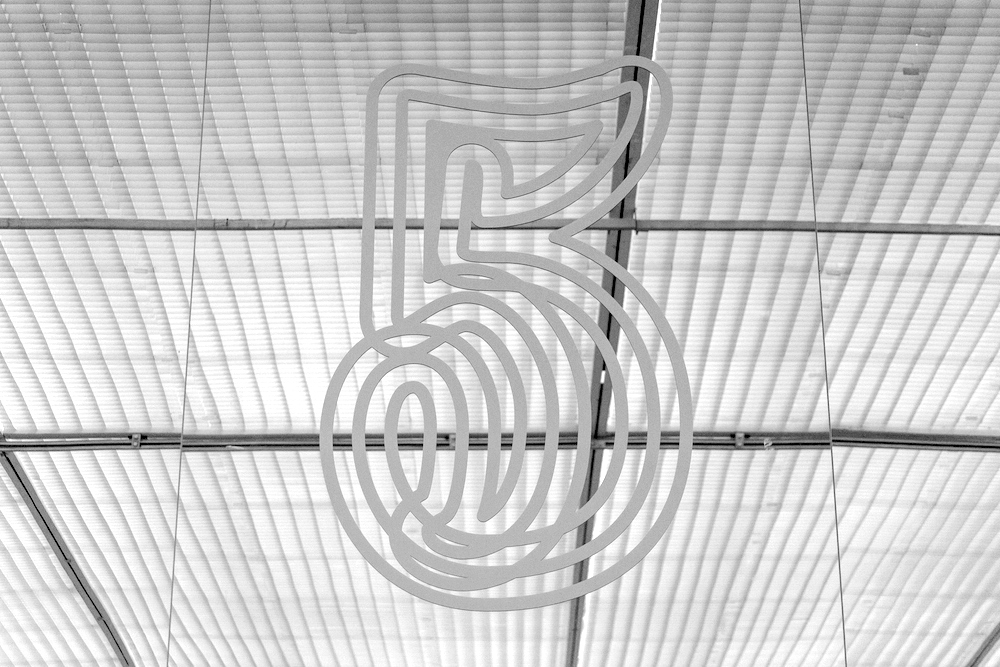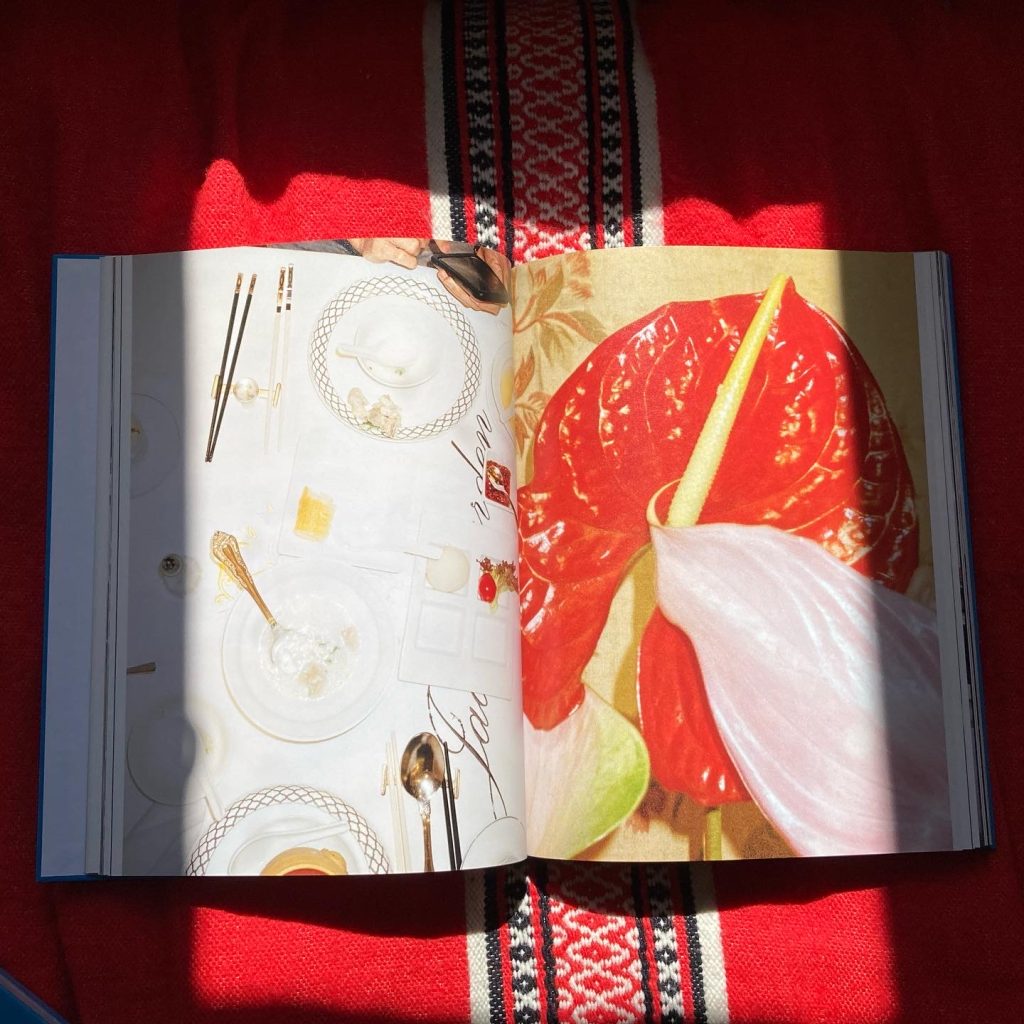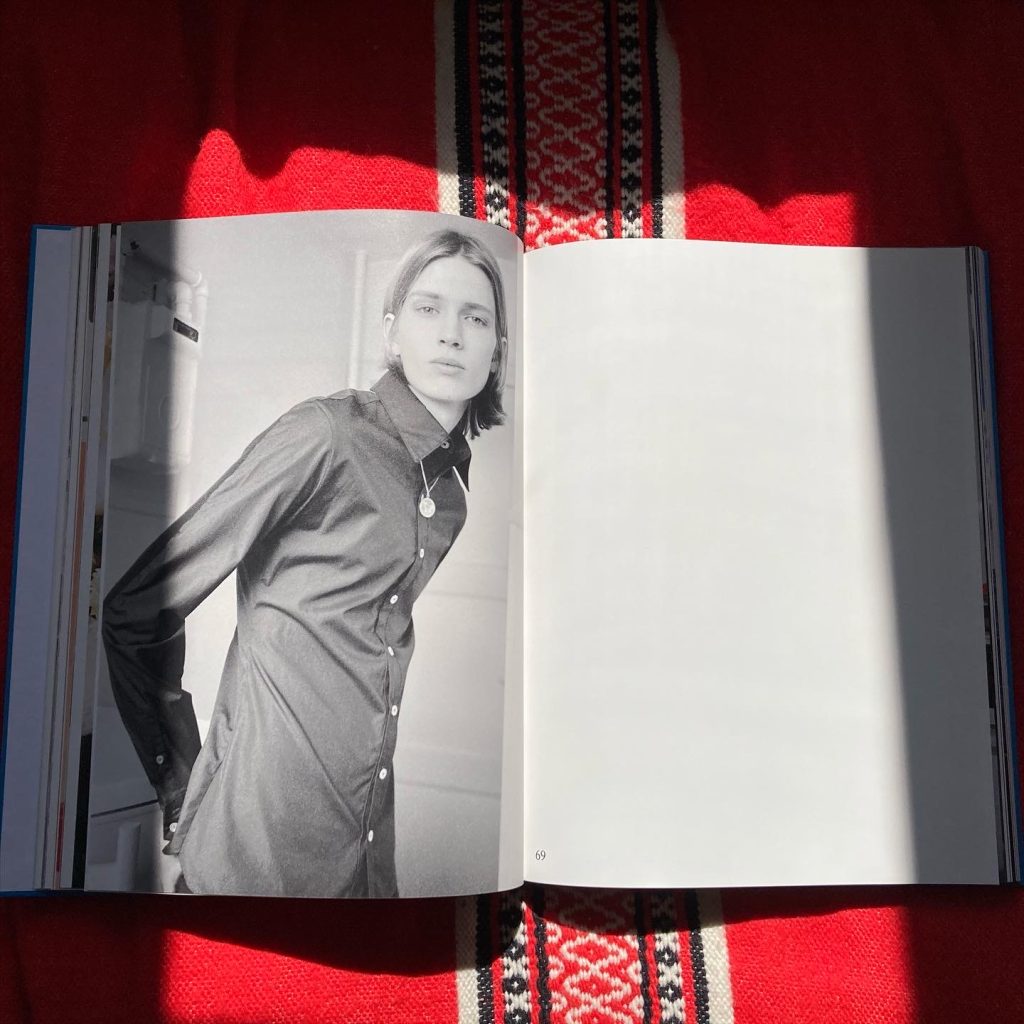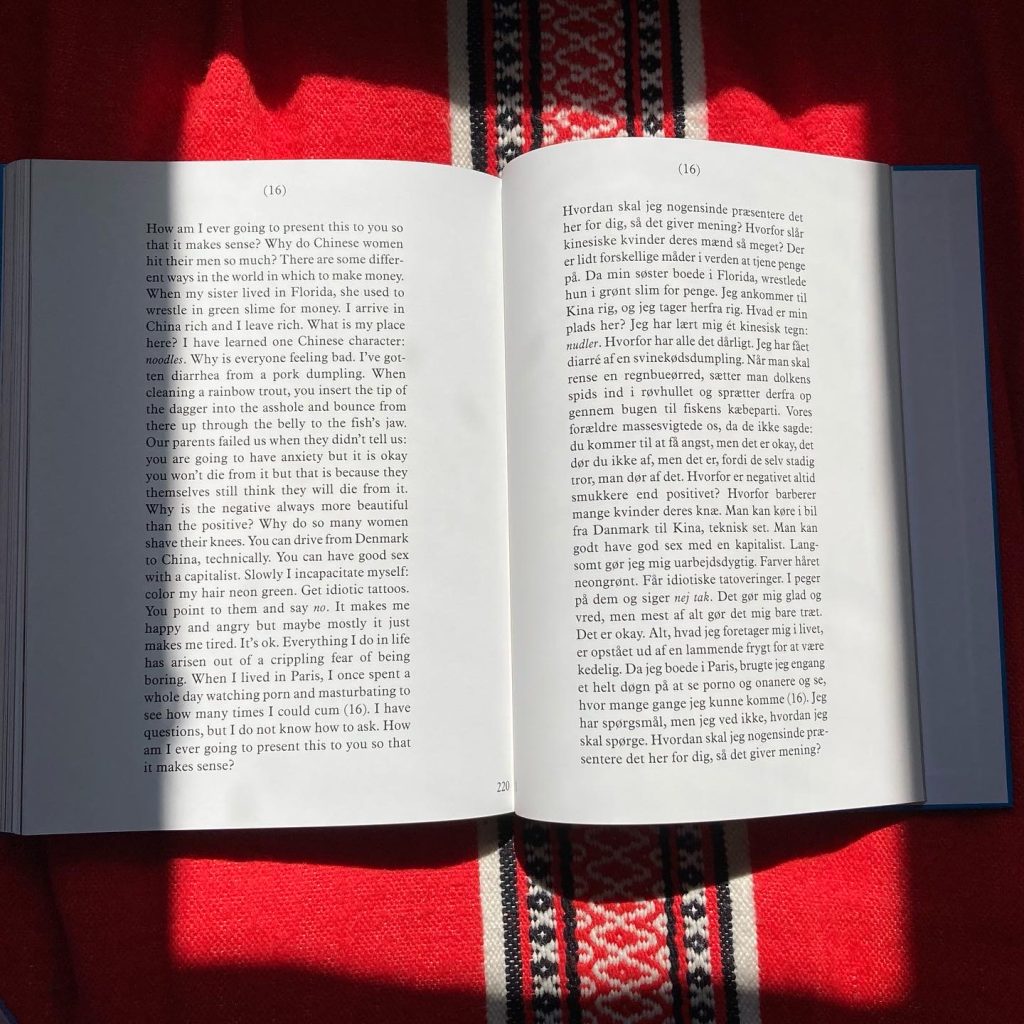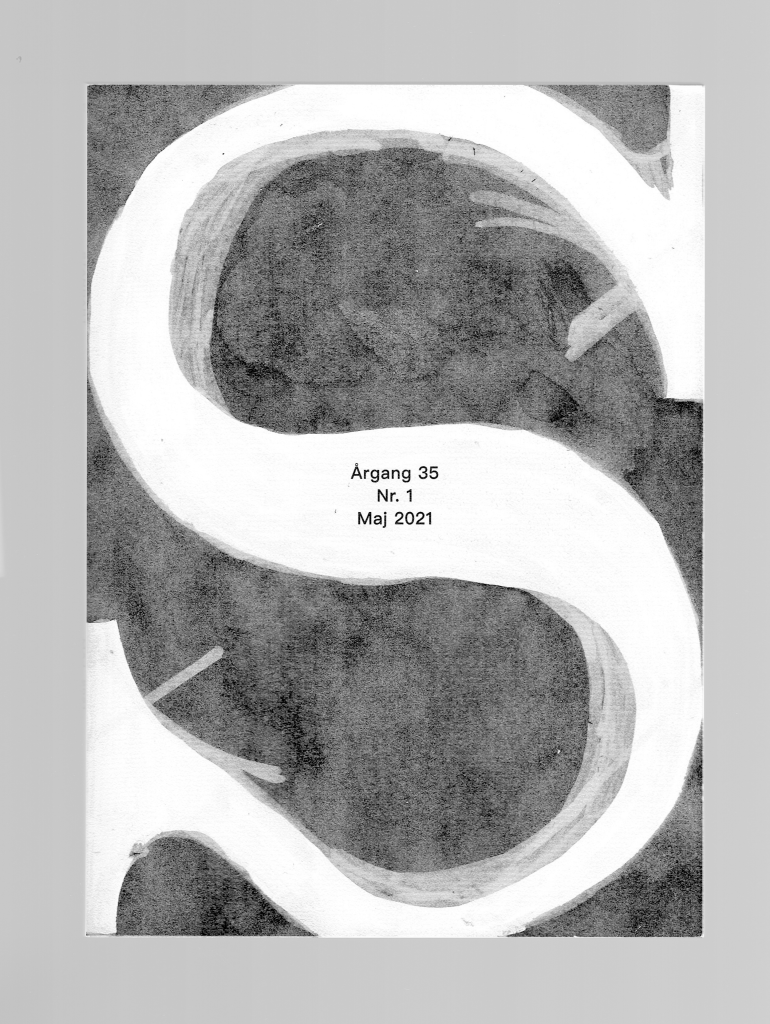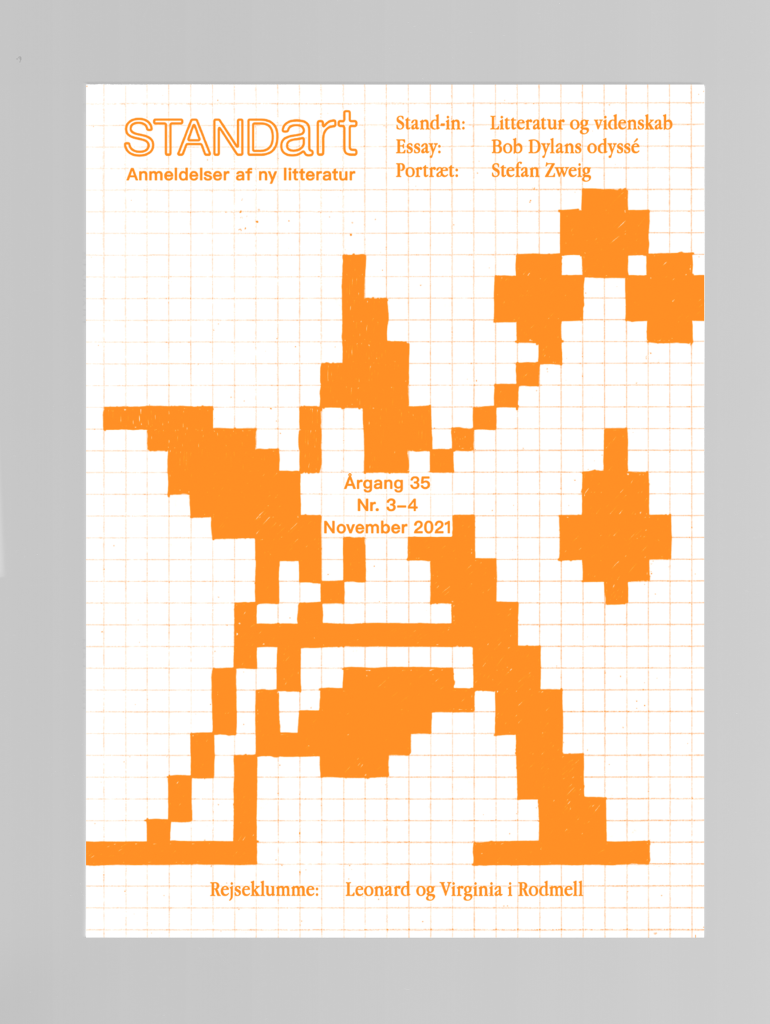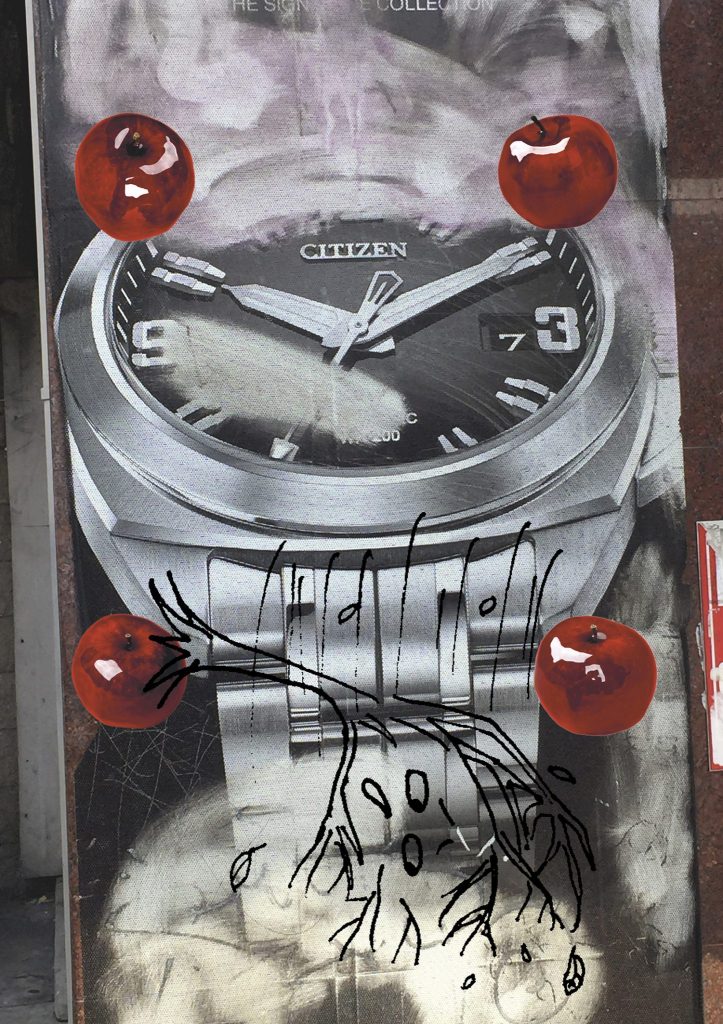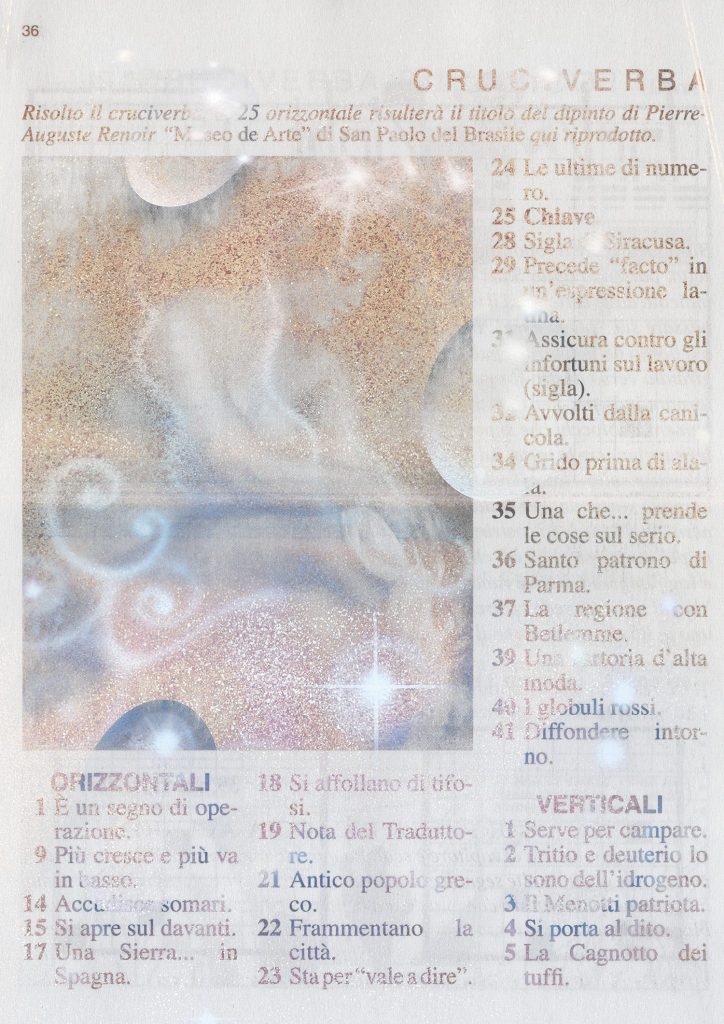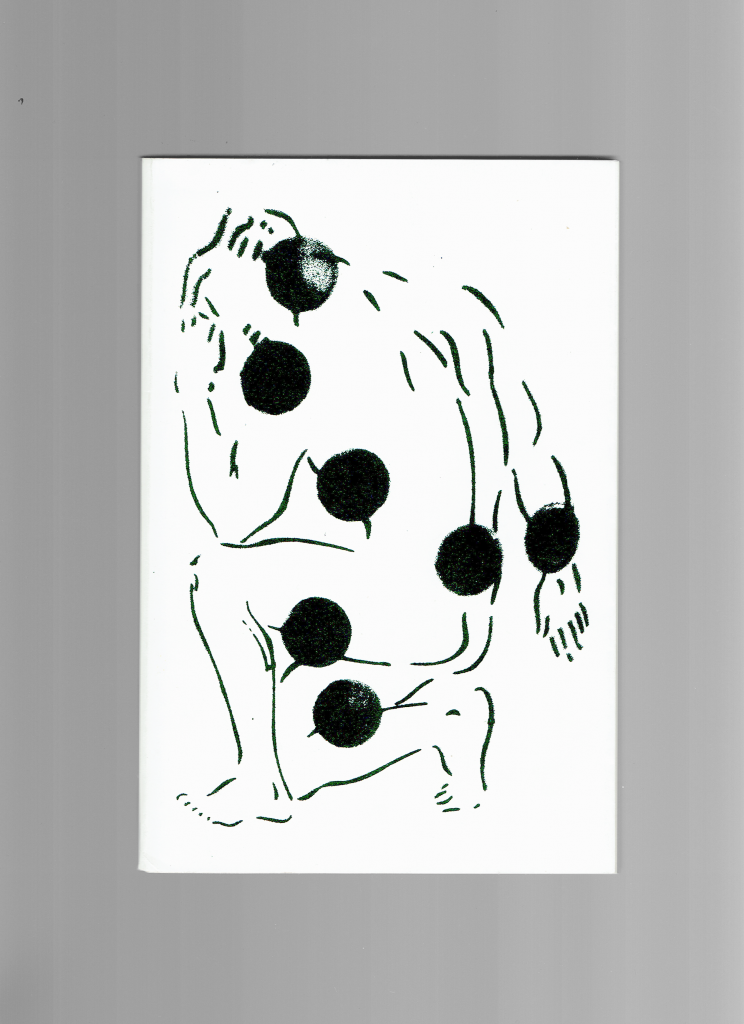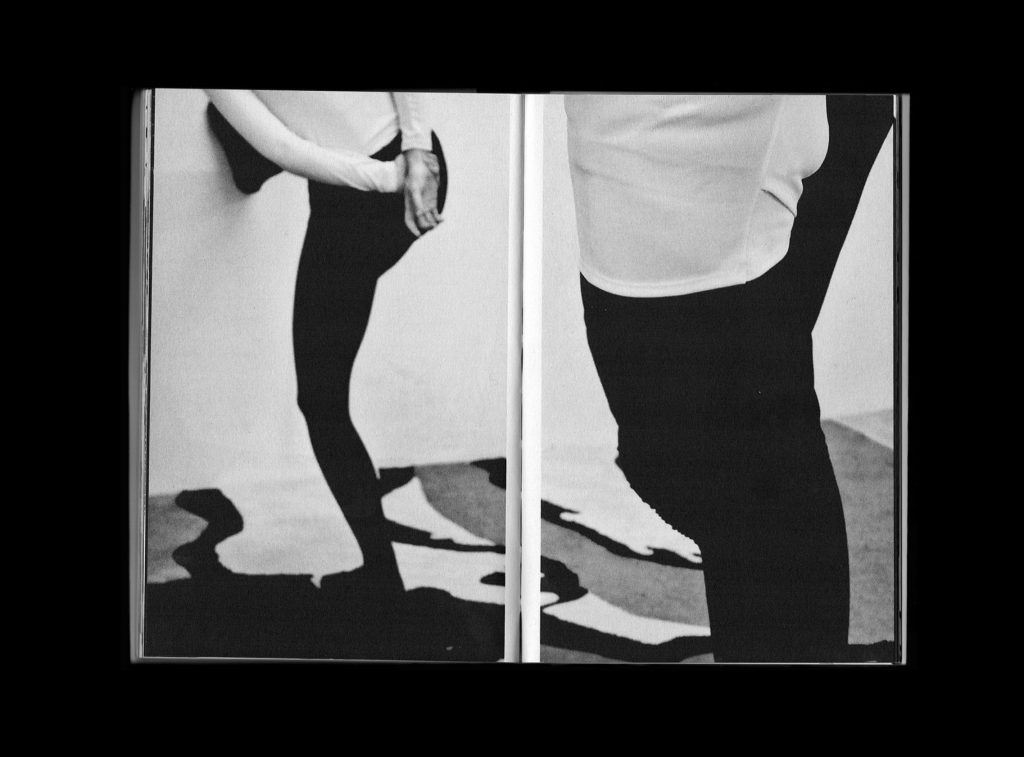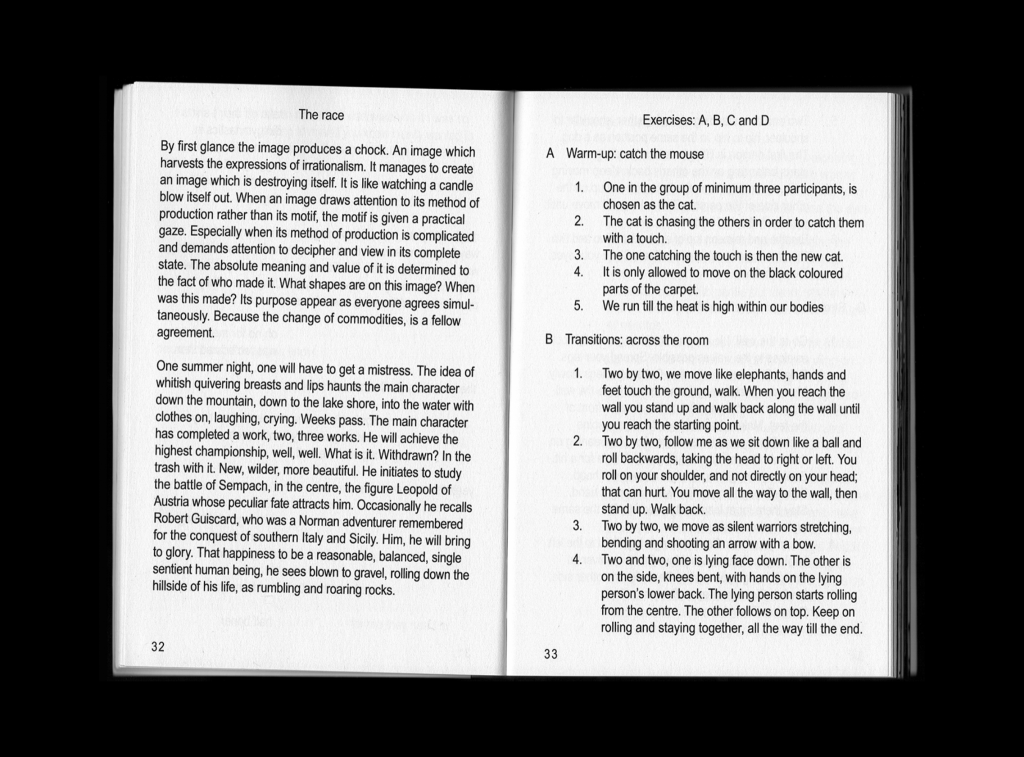 Finissage is a collection of text and images following a residency studying methods on physical as mental stretch of time within collective labour. It compiles excerpts of found and written texts (sources include Jenny Holzer: Truisms, Roland Barthes: S/Z, Robert Walser: Helblings Geschichte and Suzanne Rochibaud: The room of nothingness). Photographs document a handmade 64 m2 wall-to-wall carpet and a series of exercises presented during events that took place within the exhibition space.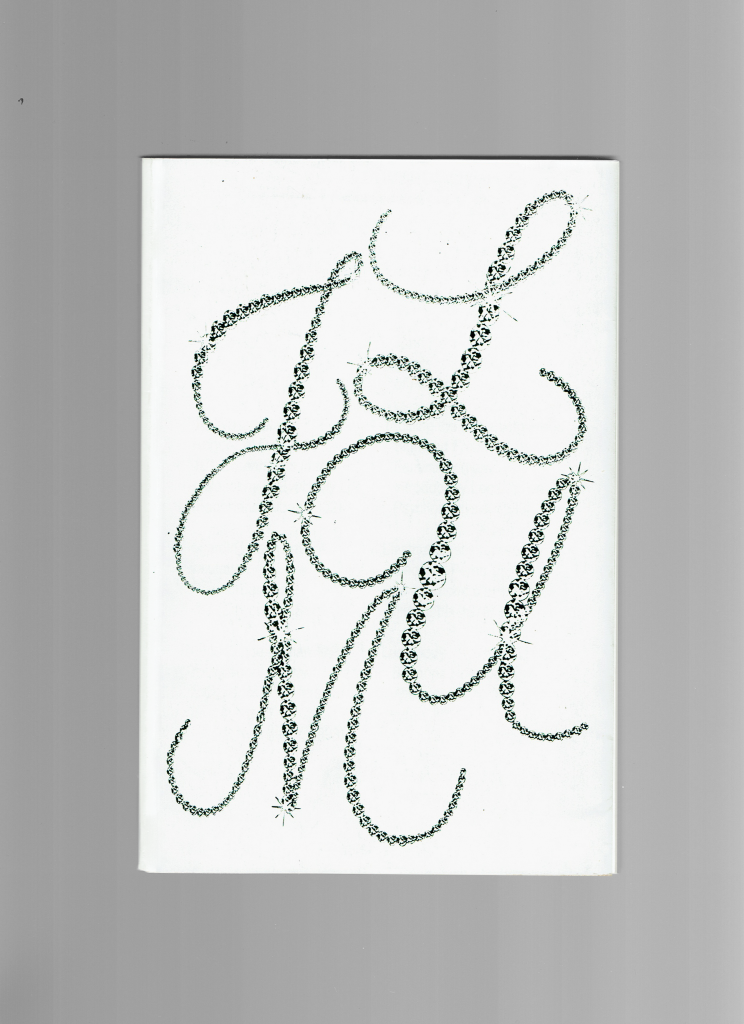 (about)

Line-Gry Hørup is a designer, writer and researcher working independently and collaboratively with people such as poets, writers, artists, designers, editors and curators. She works primarily with the production of books and visual identities.

Her studio is based in Copenhagen and is named Asterpile after a poem in her first publication: BLOOD – The Poems and Archive of R. Broby-Johansen (Kunstverein Publishing 2020). She co-runs project space and studio for graphic design and publishing, stanza.
It is not possible to apply for an internship at this time.

Her work begins from an interest in photography and semantic translation, especially within the relationship between graphic design, poetry and image. She is also interested in ways of teaching (critical) graphic design, fine arts and writing — and currently has a professorship at Karlsruhe University of Art and Design. She has previously been guest lecturer at Royal Academy of Fine Arts Antwerp, Parsons School of Design – The New School New York and The Royal Danish Academy of Design and Architecture Copenhagen.
(contact)

hello[@]linegryhorup.dk
+45–4264–6167

Asterpile Studio / Line-Gry Hørup
Vester Farimagsgade 6 — 1606 Copenhagen

VAT / CVR no.: DK-41472936
© Line-Gry Hørup and the authors, 2023